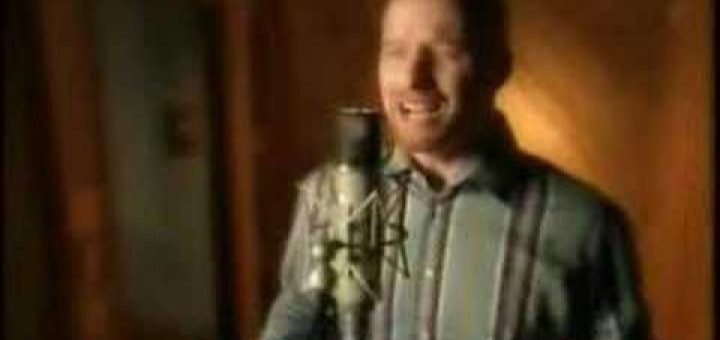 17
The music to You Raise Me Up was written by Secret Garden's Rolf Lovland and the lyrics by Brendan Graham. The song has been recorded over 100 times and this version is by Christian group Selah.
When I am down and, oh my soul, so weary;
When troubles come and my heart burdened be;
Then, I am still and wait here in the silence,
Until you come and sit awhile with me.