Monthly Archive:
April 2008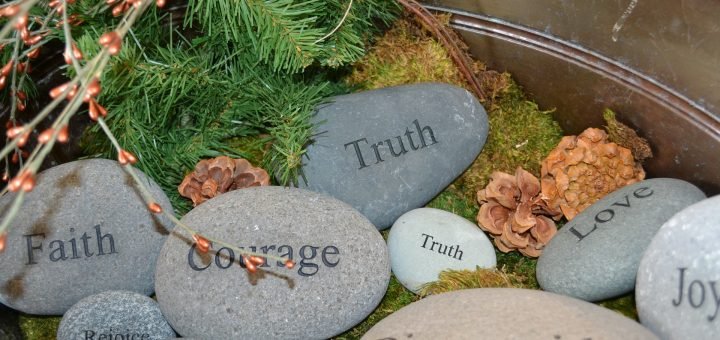 0
A young lady named Sally relates an experience she had in a seminary class given by her teacher, Dr. Smith. She says Dr. Smith was known for his elaborate object lessons.
One particular day, Sally walked into the seminary and knew they were in for a fun day. On the wall was a big target and on a nearby table were many darts. Dr. Smith told the students to draw a picture of someone that they disliked or someone who had made them angry, and he would allow them to throw darts at the person's picture.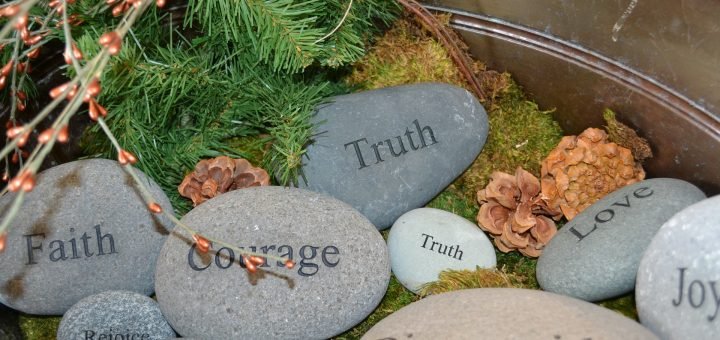 0
We could spend a long time analyzing the suffering of this world, but that's not Paul's purpose in Romans 8. Paul is simply being a realist. Paul had suffered. His readers were suffering. And anyone who attempts to follow Christ in this world will suffer. But Paul was confident that God's purposes would prevail, that the process of spiritual transformation would be completed, and that he and we would become all that God intended. We can be confident as well.